About Low Carbon Footprint Technologies
LCF Technics Limited Ireland's Recumbent Trike Supplier
At Low Carbon Footprint Technologies:  Our mission is to provide viable technical solutions, to enable each of us, to lower our carbon footprint.
Most of us agree, that this is something that we should do;  but in the real world, often our choices are often limited.
Here, you'll find choices that you can make, that are fun, improve your fitness and reduce your carbon footprint.
As a first step – we have a range of personal transport trikes for sale.  Quick nationwide delivery from locally held stock.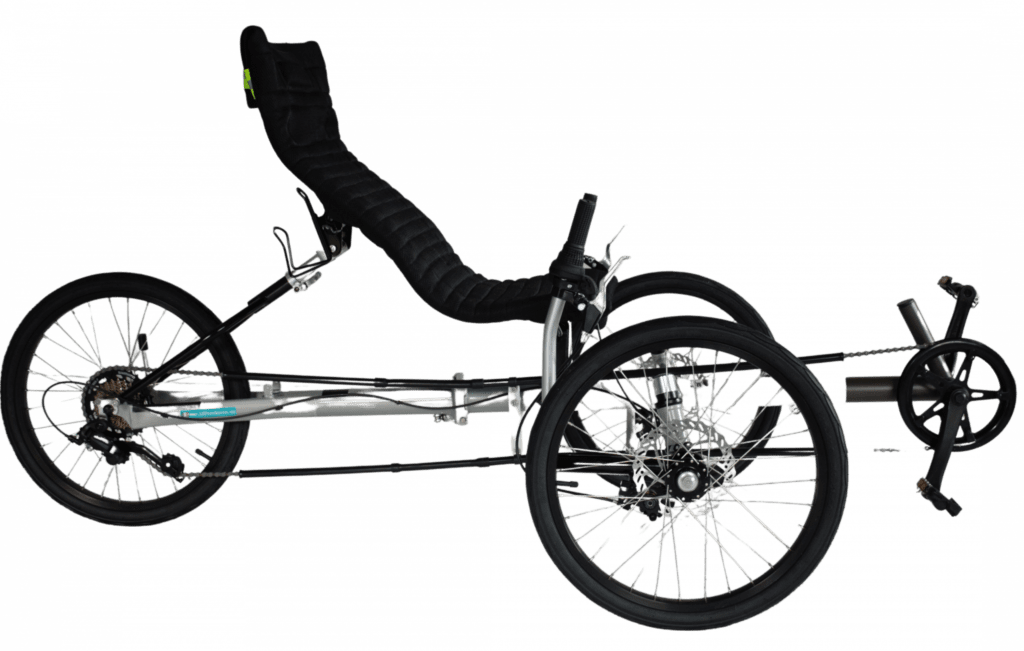 We provide our own, made to order, hand built LCF Technics Tricycles. If you want some customisations, give us a call to discuss. We also supply recumbent trikes from carefully selected high quality international manufacturers.
Certified Products
Irish Made to EU Standard: EN15194 - 2017
Human Powered Vehicles Electric Assist Vehicles!